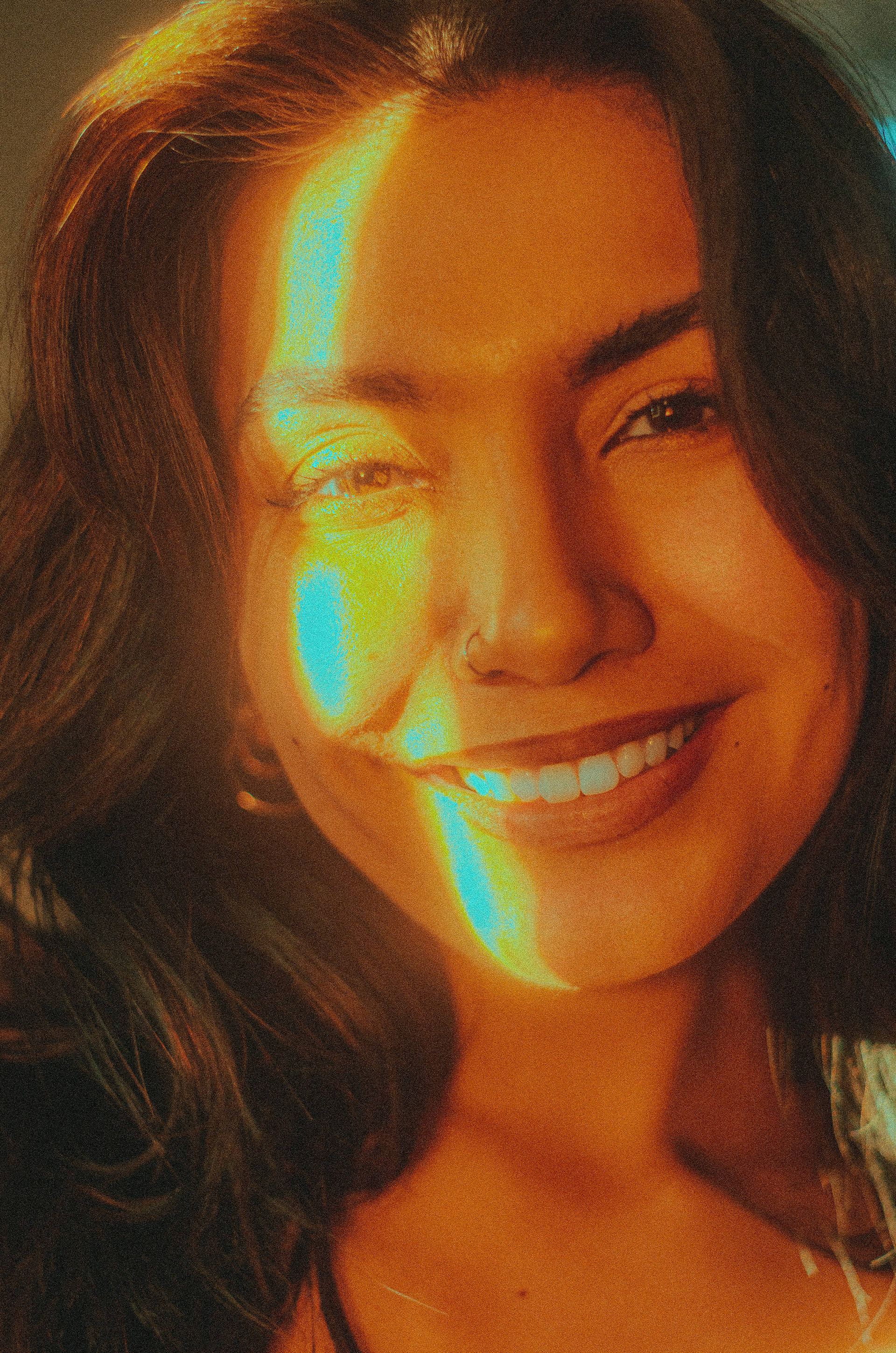 sam is a graphic designer, photographer, and marketer from idaho and is currently based in salt lake city, utah.
she strives to provide designs that are alternative, modern, and professional. when it comes to her photography, she loves the timelessness of film, and tries to incorporate it as much as possible. she also ensures that the beauty and vibrancy from within are front and center in every single photo (it's cliche, but the truth!).
sam had a passion for expressing herself through different mediums of art for as long as she can remember. before starting her design career, she wanted to pursue art education. she took a few graphic design classes in high school and fell in love with it but, at the time, thought teaching would be a better fit for her. in her junior year of college, she finally decided to pursue her passion for graphic design. she still experiments with all sorts of mediums, her favorites are ceramics, photography, and digital media. in her free time, you can find her hiking, cooking a new recipe, or reading poetry.
currently, sam is freelancing. she is a graduate of idaho state university's communication, media, and persuasion department. not only did she learn how to further her skills in graphic design, but also discovered a passion for public relations, advertising, and marketing.